About Us
We are a team of Digital Transformers bringing unique solutions to your organization where,
Innovation is our core value.
Automation is an integral part of our DNA.
Cutting edge techs are our best allies.
Over the years, we have explored different techs, expanding our knowledge from web and mobile development to the latest trends from Industry 4.0 like Robotic Process Automation.
We enjoy creating the best solutions based on quality and most importantly, taking care of the correct UI/UX from our clients.
30
Successfully delivered projects
20000
Downloads of our innovative apps and libs, and still growing.
14
Years of experience in global corporations and personal ventures.
10
Awards in local and international competitions.
Services
Specialized lessons about our tech stacks and latest trends
How to prepare business pitches and eye-catching presentations
Tech Stack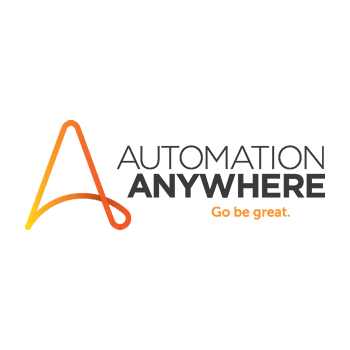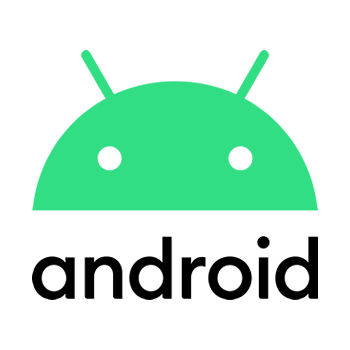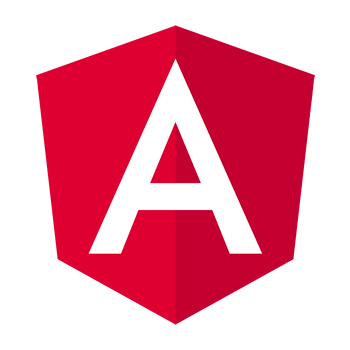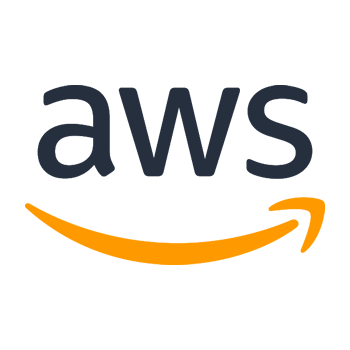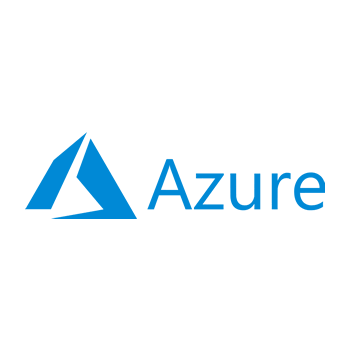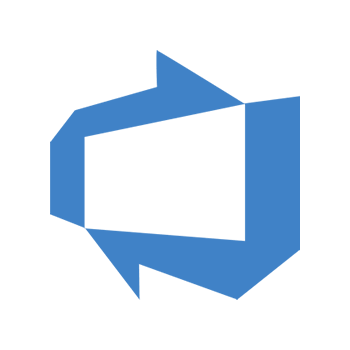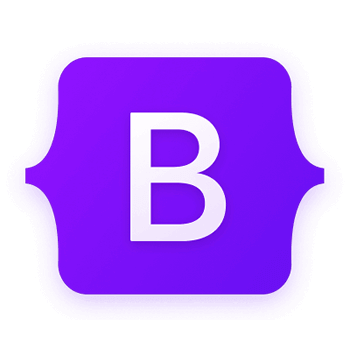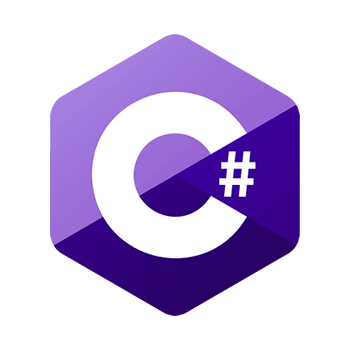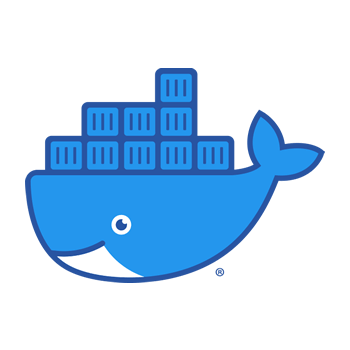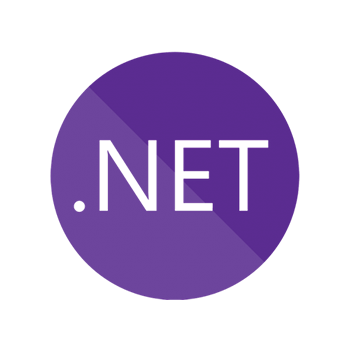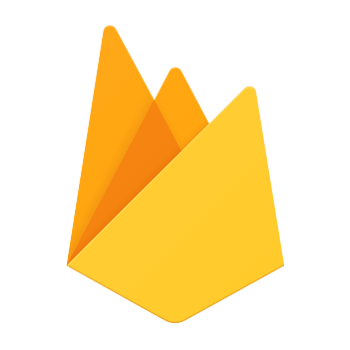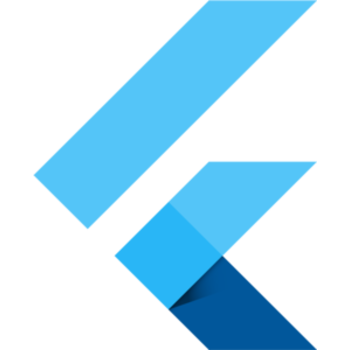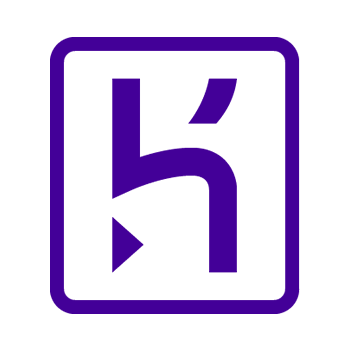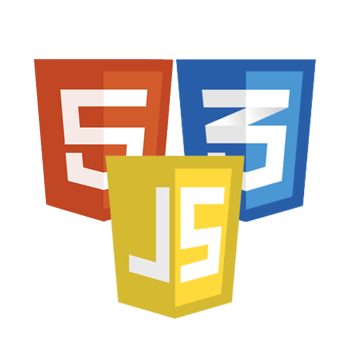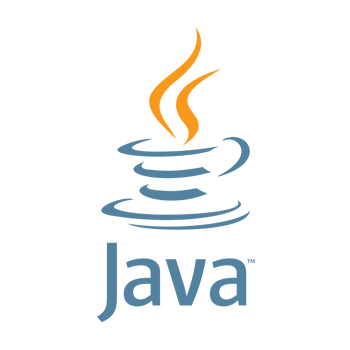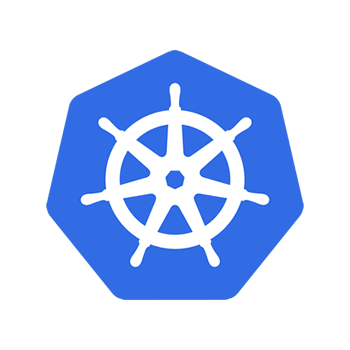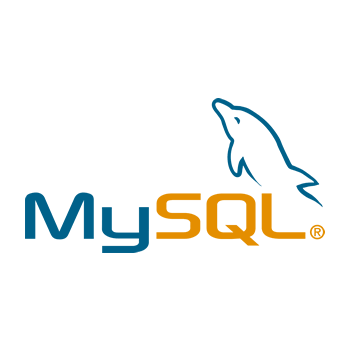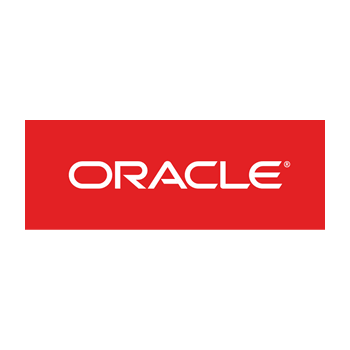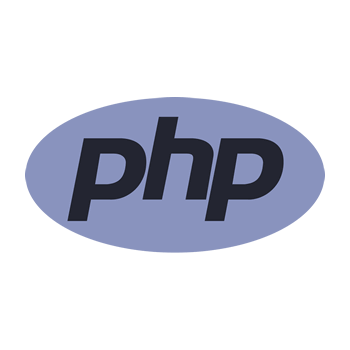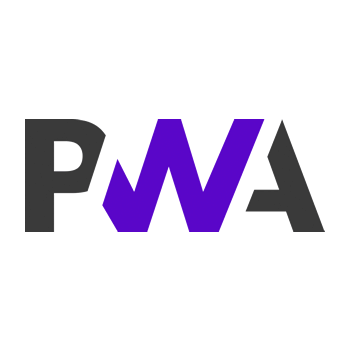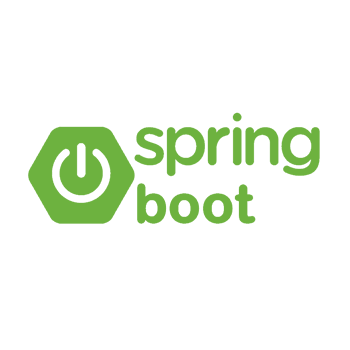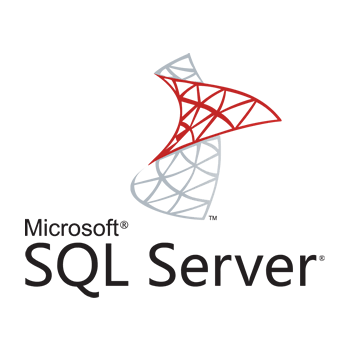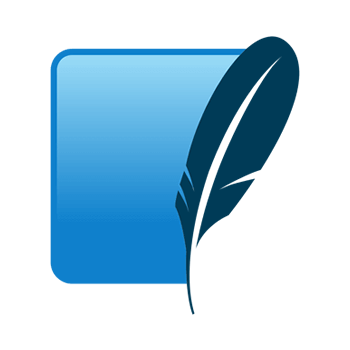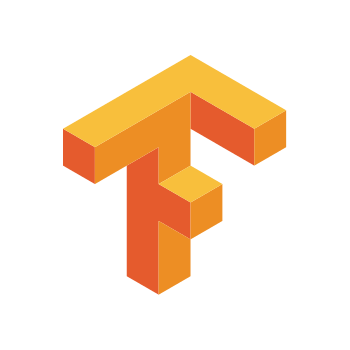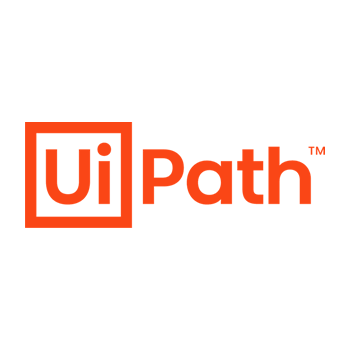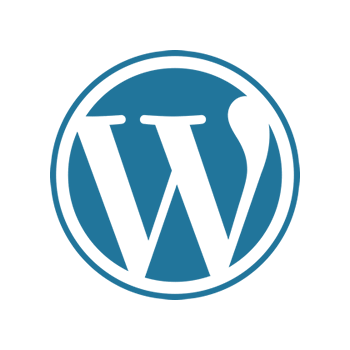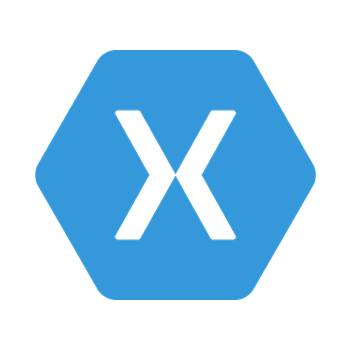 Testimonials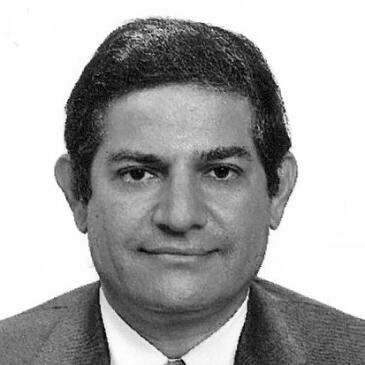 René Castro
IT Specialist at Procuraduria General de la República de El Salvador
I met this fine young man (Federico) 5 years ago, and during that time he has demonstrated impressive capabilities for dedication, knowledge, and creative and innovative solution to complex problems in the IT area. As a professional and as the creator of innovative solutions, Federico has received many compliments and awards for his work.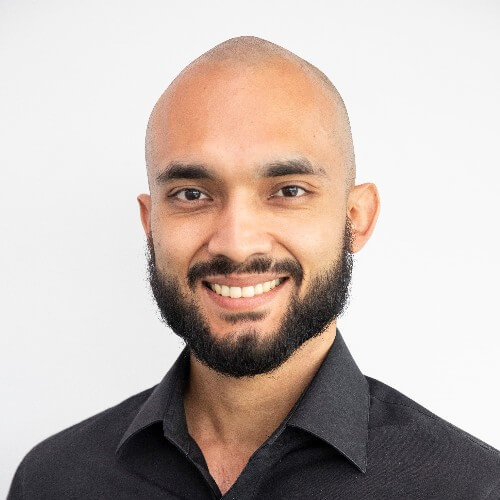 Oscar Calderon
Senior Software Engineer, Backend (NodeJS) at Pager
It's rare that you come across standout talent like Edgar. I have had the opportunity to work with Edgar at TELUS. He has been such a valuable and important element in our team. He has excellent analysis capabilities and a hardworking person. I'm impressed about how Edgar has been able to solve complex problems when we had though assignments.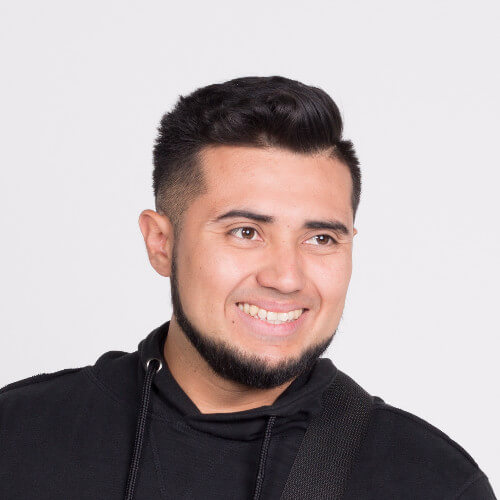 Luis Diaz
Founder at dcnearshoring
Federico is an outstanding individual, scientist and professional. I got the chance to share experiences with him through the years and I can say he is the World Class A player and top performer that any organization need to have on board.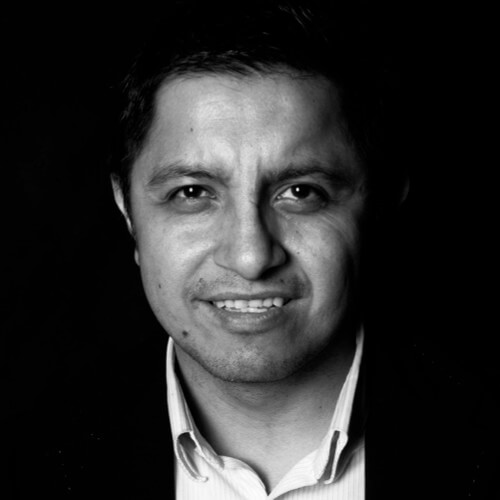 Gerardo Garcia
Transactional Buyer at Takeda
I had the opportunity to work with him on organizing the Toastmasters Division Conference in Lodz, Poland during April 2019 where he proved his agility, leadership and well-liked team player approach. I enjoyed to work with him on it. Federico truly possesses the mind of an engineer, and is constantly looking the ways to improve.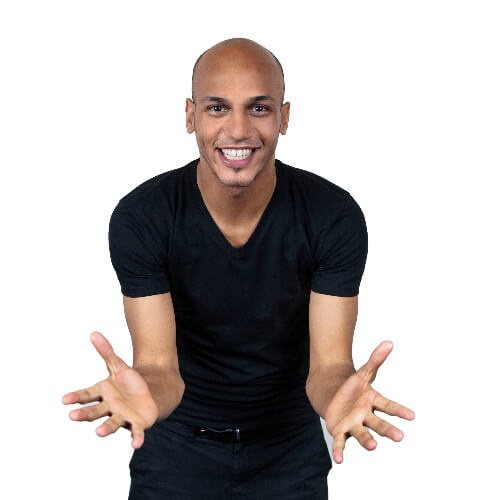 Lerio Cunha
International Trainer, Keynote Speaker and Coach at Lerio Coaching
In April 2019 I participated in a conference Federico organized. His leadership role was completely voluntary, yet Federico's commitment and dedication to the event was far beyond world class. I remember telling him that I was impressive with the quality of the conference he was leading.
Team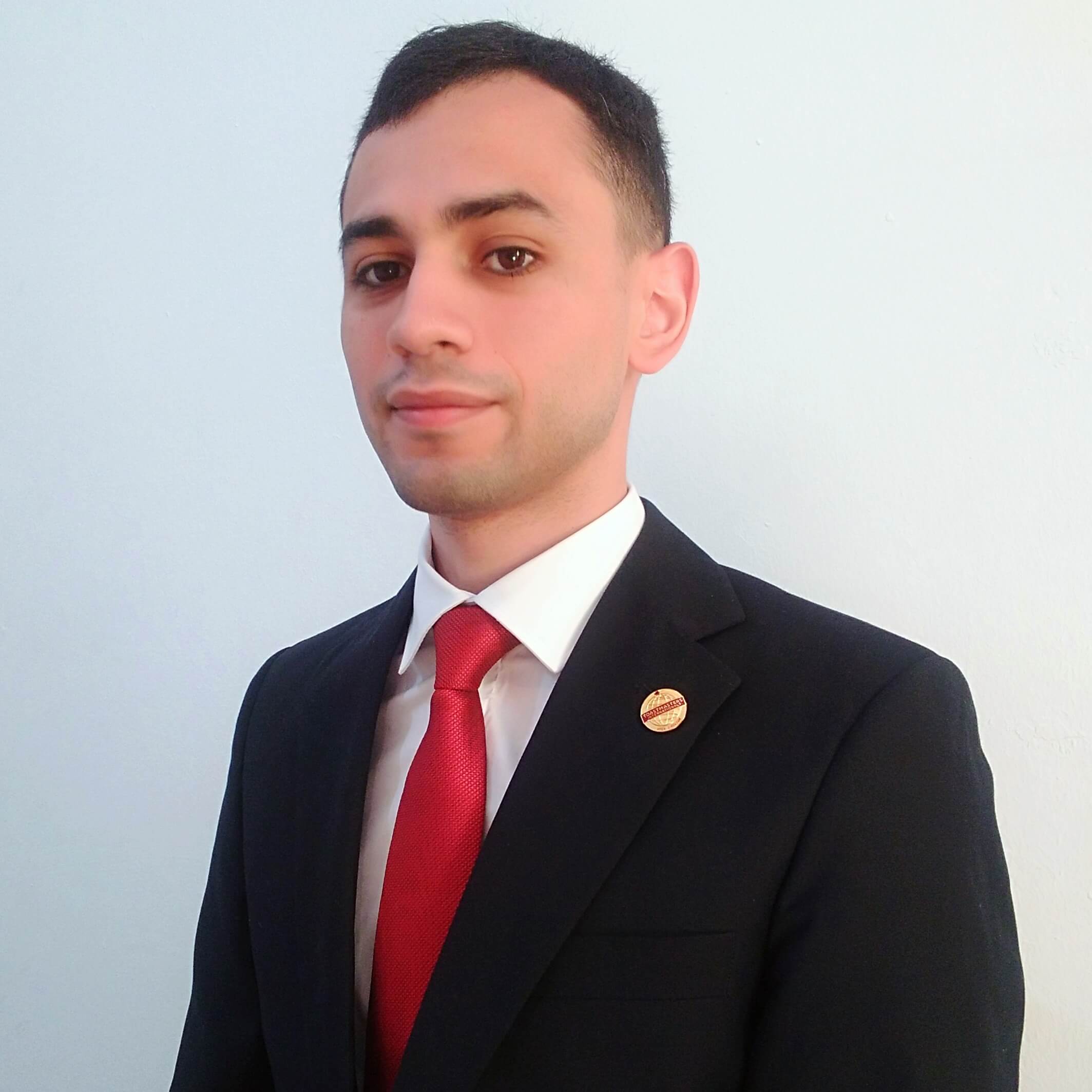 Federico Navarrete
CEO & Cloud Architect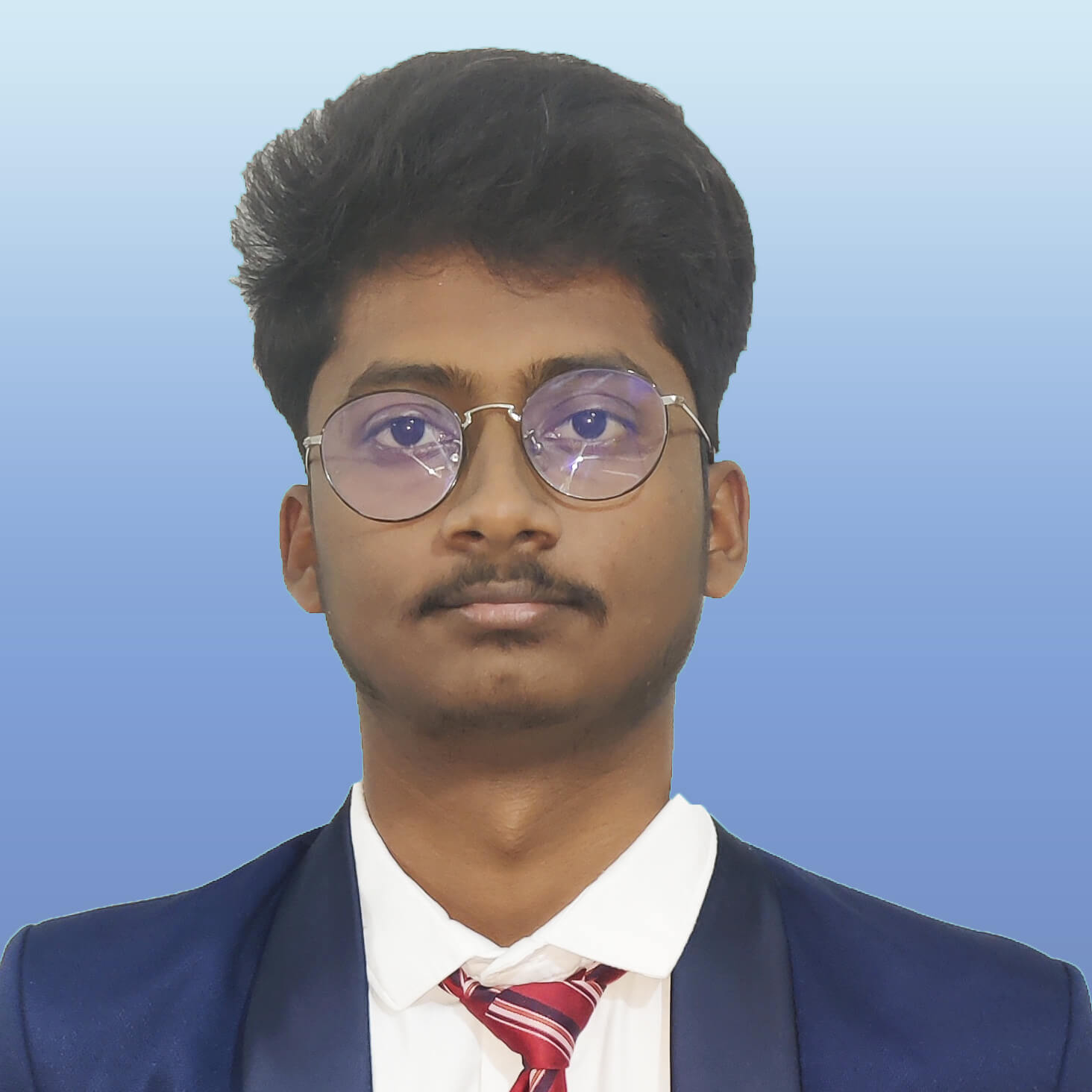 Harsh Kumar
Web Developer & Co-founder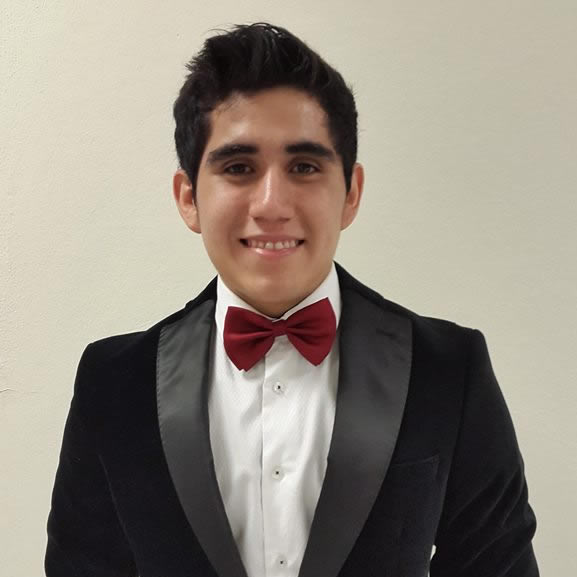 Edgar Regalado
Java Engineer & Co-founder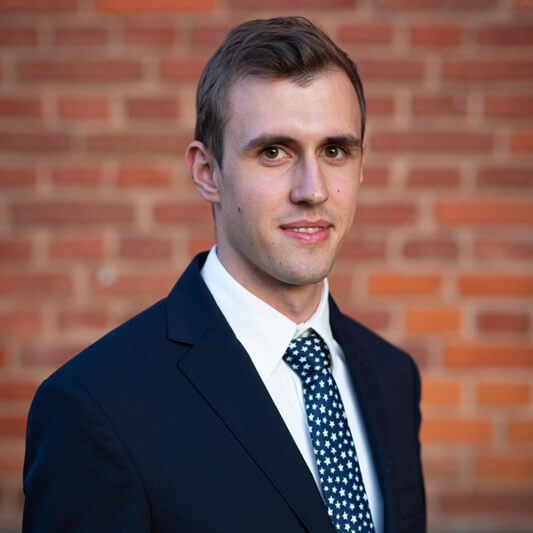 Jędrzej Hasiura
Software Architect & Deep Learning Expert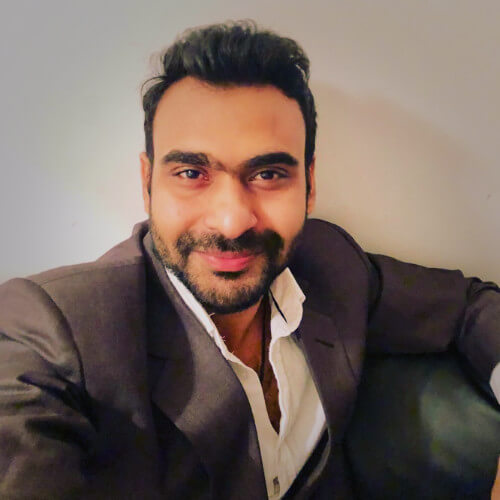 Akashdeep Srivastava
Artificial Intelligence & Chatbots Expert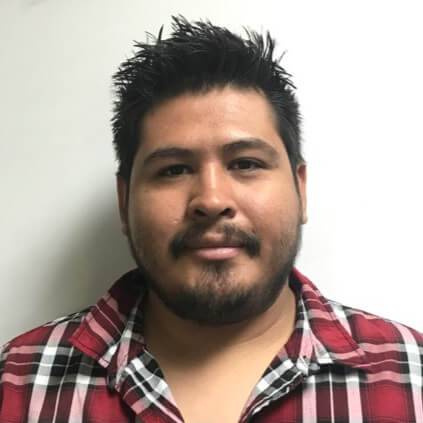 Darwin Bermudez
WordPress & AWS Expert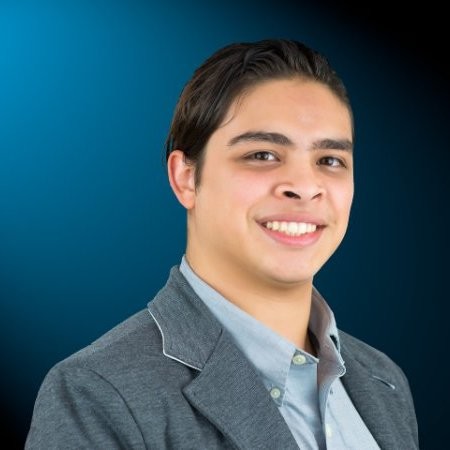 Andreas Ellerbrock
Blockchain, NFT, React, Heroku & Python Partner
Contact Us
Supernova IC
You can reach us on our social media channels and get to know more about our current innovations.